"I like Kollourion Eyesalve Eyewash™, it's a quality product. I'm not only interested in Kollourion Eyesalve Eyewash™, but the resources Miracle Eye Pharmaceuticals offers our patients."
"We offer state-of-the-art equipment and products to provide our patients with the best in vision care. Kollourion Eyesalve Eyewash™ is a fantastic addition to our practice."
"Dr. Johnson has gone to great lengths to ensure that Miracle Eye Pharmaceuticals produces high-quality product(s). Kollourion Eyesalve Eyewash™ is just the beginning."
Research on religion, spirituality and health has dramatically expanded in recent years.
The American Association of Medical Colleges (AAMC) has endorsed the need to train medical students to "incorporate awareness of spirituality, and culture beliefs and practices into the care of patients in a variety of clinical contexts… [and to] recognize that their own spirituality, and cultural beliefs and practice, might affect the ways they relate, and provide care, to patients."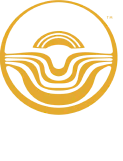 Why integrate Kollourion Eyesalve Eyewash™ to obtain better surgical outcomes in your patients.
By Rev. Dr. Leonidas Johnson · Optometrist
Kollourion Eyesalve Eyewash™ is 100% backed by science and made with Ethiopian Holy water.
Active Ingredients:
Purified Water 98.3%
*ANSI/ISEA Z308.1-2015 First Aid Kit (Class A) Eye/Skin wash
compliant
*Kosher Certified
Inactive Ingredients:
Boric Acid
Sodium Borate
Sodium Chloride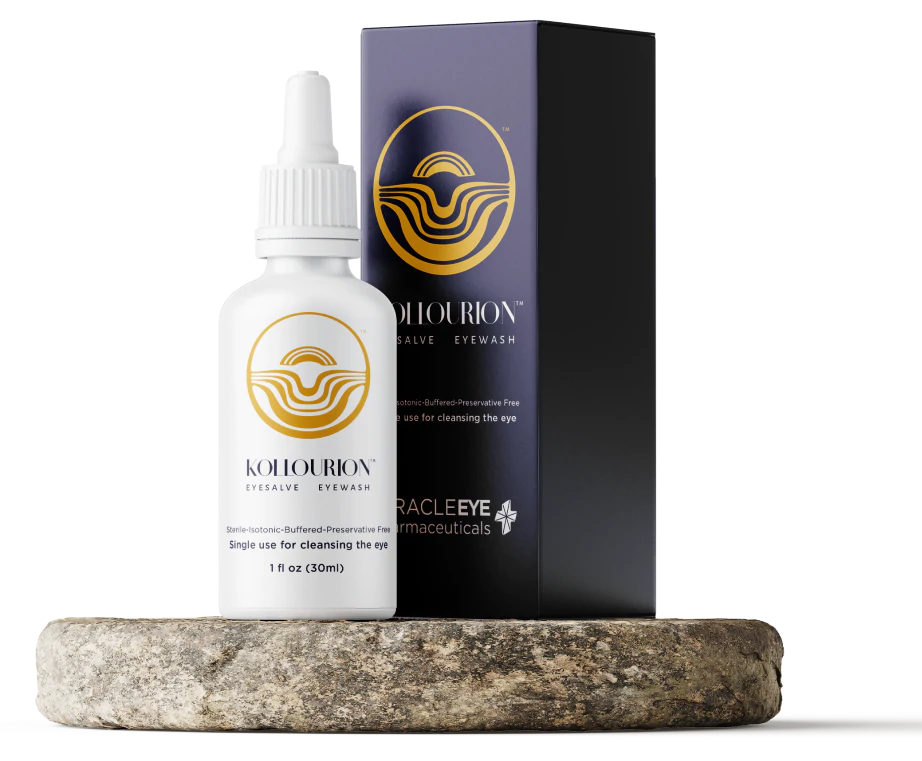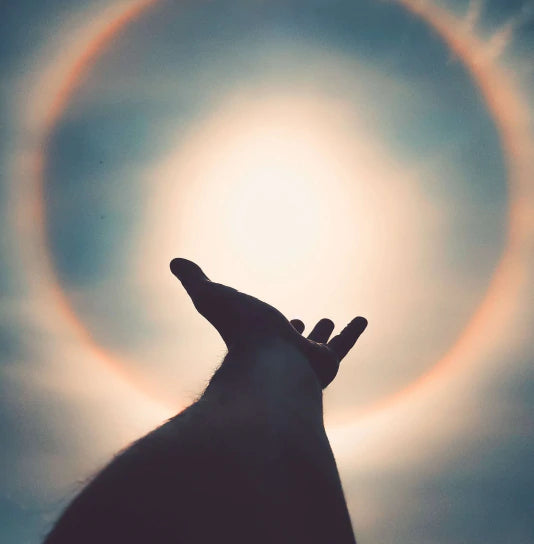 Ethiopia possesses some of the most sacred and treasured religious relics and monuments in the world.

Some relics are said to be original objects from Solomon's Temple. The Ethiopians have shown their devotion to God by carving church buildings and monasteries out of solid rock.